NOW SHOWING
All advertised times and film product is subject
to change without prior notification due to the nature of the business.
All unpaid bookings will be cancelled 1 hour prior the movie.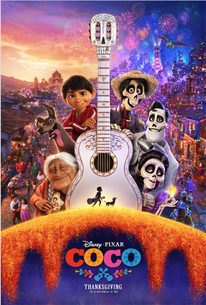 COCO
Despite his family's baffling generations-old ban on music, Miguel (voice of newcomer Anthony Gonzalez) dreams of becoming an accomplished musician like his idol, Ernesto de la Cruz (voice of Benjamin Bratt). Desperate to prove his talent, Miguel finds himself in the stunning and colorful Land of the Dead following a mysterious chain of events. Along the way, he meets charming trickster Hector (voice of Gael García Bernal), and together, they set off on an extraordinary journey to unlock the real story behind Miguel's family history
Weekends[Fri,Sat&Sun]
1.30PM & 4.15PM
Weekdays[Mon, Tue, Wed & Thu]
4.15PM
PG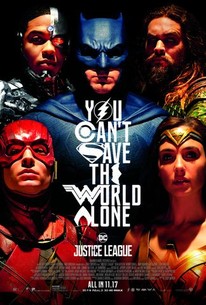 JUSTICE LEAGUE
Fueled by his restored faith in humanity and inspired by Superman's selfless act, Bruce Wayne enlists the help of his newfound ally, Diana Prince, to face an even greater enemy. Together, Batman and Wonder Woman work quickly to find and recruit a team of metahumans to stand against this newly awakened threat. But despite the formation of this unprecedented league of heroes–Batman, Wonder Woman, Aquaman, Cyborg and The Flash–it may already be too late to save the planet from an assault of catastrophic proportions.
Weekends[Fri,Sat&Sun]
2.15PM, 4.30PM, 6.45PM & 9.00PM
Weekdays[Mon, Tue, Wed & Thu]
4.30PM, 6.45PM & 9.00PM
PG13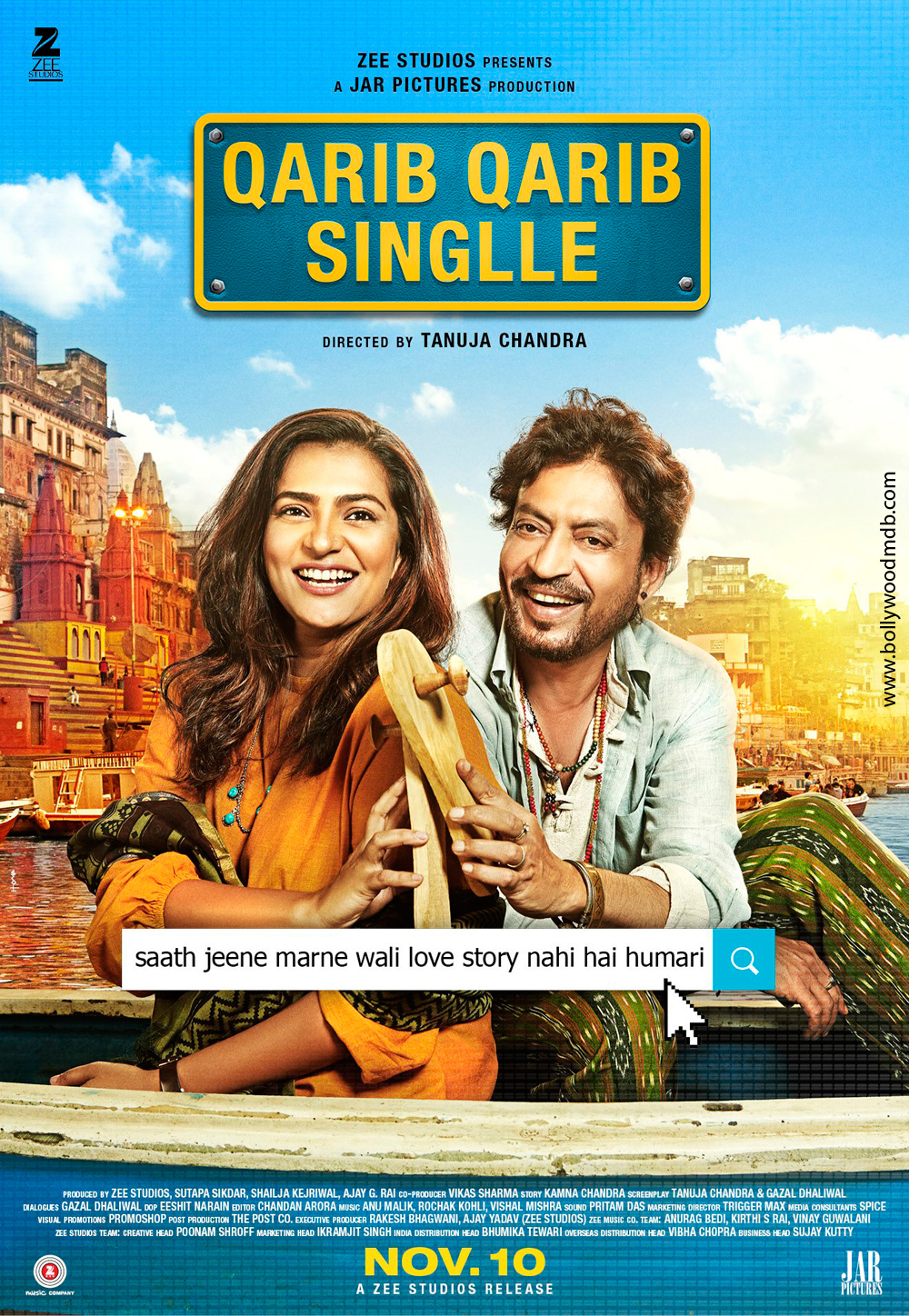 QARIB QARIB SINGLLE
Jaya and Yogi set out on a short journey to retrace past relationships and end up in the most eventful, strange, crazy trip of their lives. This short journey through Rishikesh, Bikaner and Gangtok with the ups and downs, the missed trains and taxi rides, the heartbreak and the mending of old friendships, the quarrels and self-discovery, sweeps Jaya and Yogi away, and indeed us as well, into a very special and unforgettable experience. Through this journey, you wonder if they fall in love. We really hope so!
Weekends[Fri,Sat&Sun]
6.30PM
Weekdays[Mon, Tue, Wed & Thu]
6.30PM
PG13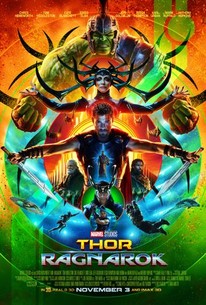 THOR RAGNAROK
In Marvel Studios' "Thor: Ragnarok," Thor is imprisoned on the other side of the universe without his mighty hammer and finds himself in a race against time to get back to Asgard to stop Ragnarok–the destruction of his homeworld and the end of Asgardian civilization–at the hands of an all-powerful new threat, the ruthless Hela. But first he must survive a deadly gladiatorial contest that pits him against his former ally and fellow Avenger–the Incredible Hulk!
Weekends[Fri,Sat&Sun]
6.45PM & 9.15PM
Weekdays[Mon, Tue, Wed & Thu]
6.45PM & 9.15PM
PG13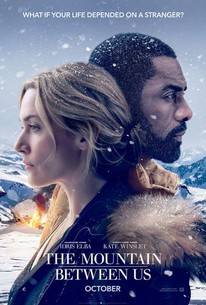 MOUNTAIN BETWEEN US
Stranded after a tragic plane crash, two strangers must forge a connection to survive the extreme elements of a remote snow covered mountain. When they realize help is not coming, they embark on a perilous journey across hundreds of miles of wilderness, pushing one another to endure and discovering strength they never knew possible. The film is directed by Academy Award nominee Hany Abu-Assad and stars Academy Award winner Kate Winslet and Idris Elba.
Weekends[Fri,Sat&Sun]
2.00PM, 4.15PM & 9.15PM
Weekdays[Mon, Tue, Wed & Thu]
4.15PM & 9.15PM
PG13