NOW SHOWING
All advertised times and film product is subject
to change without prior notification due to the nature of the business.
All unpaid bookings will be cancelled 1 hour prior the movie.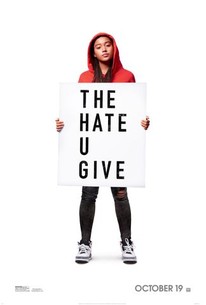 THE HATE YOU GIVE
Starr Carter is constantly switching between two worlds — the poor, mostly black neighborhood where she lives and the wealthy, mostly white prep school that she attends. The uneasy balance between these worlds is soon shattered when she witnesses the fatal shooting of her childhood best friend at the hands of a police officer. Facing pressure from all sides of the community, Starr must find her voice and decide to stand up for what's right.
Weekends[Fri,Sat&Sun]
4.15PM, 6.45PM
Weekdays[Mon, Tue, Wed & Thu]
4.15PM, 6.45PM & 9.15PM
PG13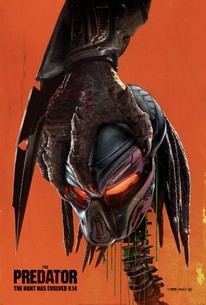 THE PREDATOR
From the outer reaches of space to the small-town streets of suburbia, the hunt comes home in Shane Black's explosive reinvention of the Predator series. Now, the universe's most lethal hunters are stronger, smarter and deadlier than ever before, having genetically upgraded themselves with DNA from other species. When a young boy accidentally triggers their return to Earth, only a ragtag crew of ex-soldiers and a disgruntled science teacher can prevent the end of the human race.
Weekends[Fri,Sat&Sun]
6.30PM & 9.15PM
Weekdays[Mon, Tue, Wed & Thu]
6.30PM & 9.15PM
PG13