NOW SHOWING
All advertised times and film product is subject
to change without prior notification due to the nature of the business.
All unpaid bookings will be cancelled 1 hour prior the movie.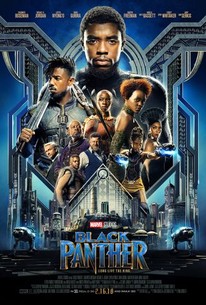 BLACK PANTHER
"Black Panther" follows T'Challa who, after the events of "Captain America: Civil War," returns home to the isolated, technologically advanced African nation of Wakanda to take his place as King. However, when an old enemy reappears on the radar, T'Challa's mettle as King and Black Panther is tested when he is drawn into a conflict that puts the entire fate of Wakanda and the world at risk.
Weekends[Fri,Sat&Sun]
1.00PM, 3.45PM, 6.30PM & 9.15PM
Weekdays[Mon, Tue, Wed & Thu]
3.45PM, 6.30PM & 9.15PM
PG13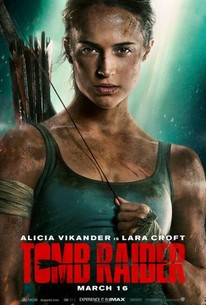 TOMB RAIDER
Lara Croft is the fiercely independent daughter of an eccentric adventurer who vanished years earlier. Hoping to solve the mystery of her father's disappearance, Croft embarks on a perilous journey to his last-known destination — a fabled tomb on a mythical island that might be somewhere off the coast of Japan. The stakes couldn't be higher as Lara must rely on her sharp mind, blind faith and stubborn spirit to venture into the unknown.
Weekends[Fri,Sat&Sun]
4.15PM, 6.45PM
Weekdays[Mon, Tue, Wed & Thu]
4.15PM, 6.45PM
PG13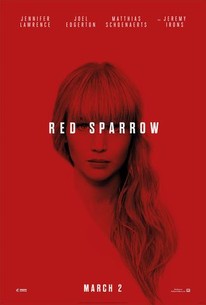 RED SPARROW
Prima ballerina Dominika Egorova faces a bleak and uncertain future after she suffers an injury that ends her career. She soon turns to Sparrow School, a secret intelligence service that trains exceptional young people to use their minds and bodies as weapons. Egorova emerges as the most dangerous Sparrow after completing the sadistic training process. As she comes to terms with her new abilities, Dominika meets a CIA agent who tries to convince her that he is the only person she can trust.
Weekends[Fri,Sat&Sun]
1.30PM & 6.30PM
Weekdays[Mon, Tue, Wed & Thu]
6.30PM
PG13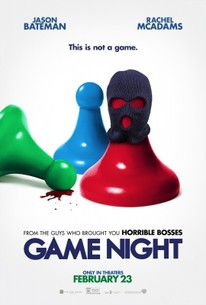 GAME NIGHT
Max and Annie's weekly game night gets kicked up a notch when Max's brother Brooks arranges a murder mystery party — complete with fake thugs and federal agents. So when Brooks gets kidnapped, it's all supposed to be part of the game. As the competitors set out to solve the case, they start to learn that neither the game nor Brooks are what they seem to be. The friends soon find themselves in over their heads as each twist leads to another unexpected turn over the course of one chaotic night.
Weekends[Fri,Sat&Sun]
9.30PM
Weekdays[Mon, Tue, Wed & Thu]
9.30PM
PG13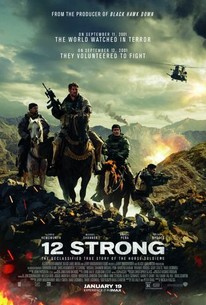 12 STRONG
Chris Hemsworth ("Thor," "The Avengers" films) and Oscar nominee Michael Shannon ("Revolutionary Road," "Nocturnal Animals") star in "12 Strong," a powerful new war drama from Alcon Entertainment, Black Label Media and Jerry Bruckheimer Films. Based on the book best-selling book Horse Soldiers, it is story of heroism based on true events that unfolded a world away in the aftermath of 9/11.
Weekends[Fri,Sat&Sun]
9.15PM
Weekdays[Mon, Tue, Wed & Thu]
9.15PM
R