NOW SHOWING
All advertised times and film product is subject
to change without prior notification due to the nature of the business.
All unpaid bookings will be cancelled 1 hour prior the movie.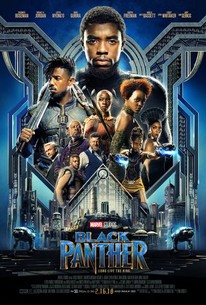 BLACK PANTHER
"Black Panther" follows T'Challa who, after the events of "Captain America: Civil War," returns home to the isolated, technologically advanced African nation of Wakanda to take his place as King. However, when an old enemy reappears on the radar, T'Challa's mettle as King and Black Panther is tested when he is drawn into a conflict that puts the entire fate of Wakanda and the world at risk.
Weekends[Fri,Sat&Sun]
1.00PM, 3.45PM, 6.30PM & 9.15PM
Weekdays[Mon, Tue, Wed & Thu]
3.45PM, 6.30PM & 9.15PM
PG13
AIYAARY
An East Indian colonel has 36 hours to capture his former protégé — a rogue major who can bring down the government.
Weekends[Fri,Sat&Sun]
7.30PM
Weekdays[Mon, Tue, Wed & Thu]
7.30PM
PG13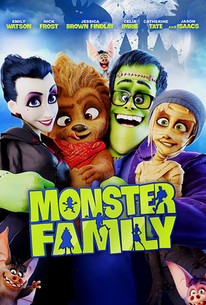 MONSTER FAMILY
The Wishbone family is far from happy. With a struggling bookshop, an overworked husband, and two misunderstood teenagers, Emma is at her wit's end trying to be the perfect mom. After dragging her family to a costume party on Halloween night, they are cursed by an evil witch and transformed into a Vampire, a Mummy, a Werewolf, and Frankenstein's monster. Now Emma will fight to keep her Monster Family together and uncover the secret of their curse… eventually leading them to the Prince of Darkness himself, Dracula!
Weekends[Fri,Sat&Sun]
2.00PM & 4.00PM
Weekdays[Mon, Tue, Wed & Thu]
4.00PM
PG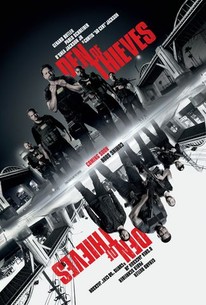 DEN OF THIEVES
Every day, $120mm in cash is taken out of circulation and destroyed by the Los Angeles Branch of the Federal Reserve – unless a notorious, elite crew of bank robbers can pull off the ultimate heist and get to the money first… right under the noses of LA's most feared division in law enforcement.
Weekends[Fri,Sat&Sun]
9.15PM
Weekdays[Mon, Tue, Wed & Thu]
9.15PM
R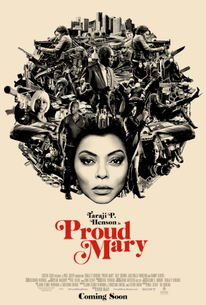 PROUD MARY
Taraji P. Henson is Mary, a hit woman working for an organized crime family in Boston, whose life is completely turned around when she meets a young boy whose path she crosses when a professional hit goes bad.
Weekends[Fri,Sat&Sun]
6.45PM
Weekdays[Mon, Tue, Wed & Thu]
6.45PM
R