NOW SHOWING
All advertised times and film product is subject
to change without prior notification due to the nature of the business.
All unpaid bookings will be cancelled 1 hour prior the movie.
KAALA
Kaala who runs away from Tirunelveli in his childhood, moves to Mumbai where he becomes a powerful don living in the slums of Dharavi.
Weekends[Fri,Sat&Sun]
7.00PM
Weekdays[Mon, Tue, Wed & Thu]
7.00PM
PG13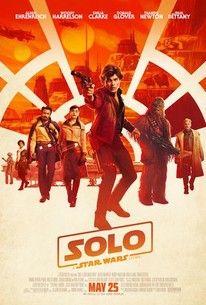 SOLO: A STAR WARS STORY
Board the Millennium Falcon and journey to a galaxy far, far away in Solo: A Star Wars Story, an all-new adventure with the most beloved scoundrel in the galaxy. Through a series of daring escapades deep within a dark and dangerous criminal underworld, Han Solo meets his mighty future copilot Chewbacca and encounters the notorious gambler Lando Calrissian, in a journey that will set the course of one of the Star Wars saga's most unlikely heroes.
Weekends[Fri,Sat&Sun]
1.00PM, 3.45PM, 6.30PM & 9.15PM
Weekdays[Mon, Tue, Wed & Thu]
3.45PM, 6.30PM & 9.15PM
PG13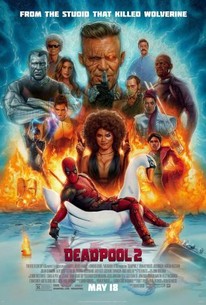 DEADPOOL 2
After surviving a near fatal bovine attack, a disfigured cafeteria chef (Wade Wilson) struggles to fulfill his dream of becoming Miami's hottest bartender, while also learning to cope with his lost sense of taste. Searching to regain his spice for life, as well as a flux capacitor, Wade must battle ninjas, the yakuza, and a pack of sexually aggressive canines, as he journeys around the world to discover the importance of family, friendship, and flavor – finding a new taste for adventure and earning the coveted coffee mug title of World's Best Lover.
Weekends[Fri,Sat&Sun]
1.30PM, 4.00PM, 6.45PM & 9.15PM
Weekdays[Mon, Tue, Wed & Thu]
4.00PM, 6.45PM & 9.15PM
PG13