NOW SHOWING
All advertised times and film product is subject
to change without prior notification due to the nature of the business.
All unpaid bookings will be cancelled 1 hour prior the movie.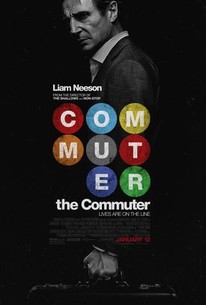 THE COMMUTER
In this action-packed thriller, Liam Neeson is Michael, an insurance salesman, whose daily commute home quickly becomes anything but routine. After being confronted by a mysterious stranger (Vera Farmiga), Michael is blackmailed into finding the identity of a passenger on his train before the last stop. As he works against the clock to solve the puzzle, Michael is unwittingly caught up in a criminal conspiracy that carries life and death stakes for himself and his fellow passengers.
Weekends[Fri,Sat&Sun]
2.00PM, 4.30PM, 7.00PM & 9.00PM
Weekdays[Mon, Tue, Wed & Thu]
4.30PM, 7.00PM & 9.00PM
PG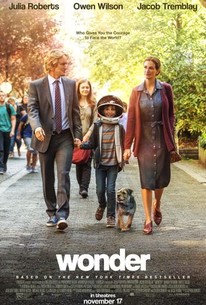 WONDER
Based on the New York Times bestseller, WONDER tells the inspiring and heartwarming story of August Pullman. Born with facial differences that, up until now, have prevented him from going to a mainstream school, Auggie becomes the most unlikely of heroes when he enters the local fifth grade. As his family, his new classmates, and the larger community all struggle to find their compassion and acceptance, Auggie's extraordinary journey will unite them all and prove you can't blend in when you were born to stand out.
Weekends[Fri,Sat&Sun]
2.00PM & 4.15PM
Weekdays[Mon, Tue, Wed & Thu]
4.15PM
PG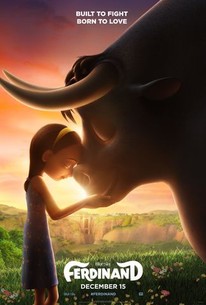 FERDINAND
FERDINAND tells the story of a giant bull with a big heart. After being mistaken for a dangerous beast, he is captured and torn from his home. Determined to return to his family, he rallies a misfit team on the ultimate adventure. Set in Spain, Ferdinand proves you can't judge a bull by its cover.
Weekends[Fri,Sat&Sun]
2.00PM & 4.30PM
Weekdays[Mon, Tue, Wed & Thu]
4.30PM
G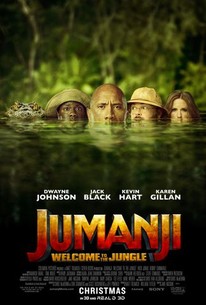 JUMANJI: WELCOME TO THE JUNGLE
Four high school kids discover an old video game console and are drawn into the game's jungle setting, literally becoming the adult avatars they chose. What they discover is that you don't just play Jumanji – you must survive it. To beat the game and return to the real world, they'll have to go on the most dangerous adventure of their lives, discover what Alan Parrish left 20 years ago, and change the way they think about themselves – or they'll be stuck in the game forever.
Weekends[Fri,Sat&Sun]
6.45PM & 9.15PM
Weekdays[Mon, Tue, Wed & Thu]
6.45PM & 9.15PM
PG13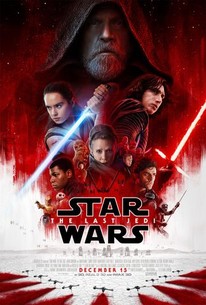 STAR WARS: THE LAST JEDI
In Lucasfilm's Star Wars: The Last Jedi, the Skywalker saga continues as the heroes of The Force Awakens join the galactic legends in an epic adventure that unlocks age-old mysteries of the Force and shocking revelations of the past.
Weekends[Fri,Sat&Sun]
6.30PM & 9.30PM
Weekdays[Mon, Tue, Wed & Thu]
6.30PM & 9.30PM
PG13