NOW SHOWING
All advertised times and film product is subject
to change without prior notification due to the nature of the business.
All unpaid bookings will be cancelled 1 hour prior the movie.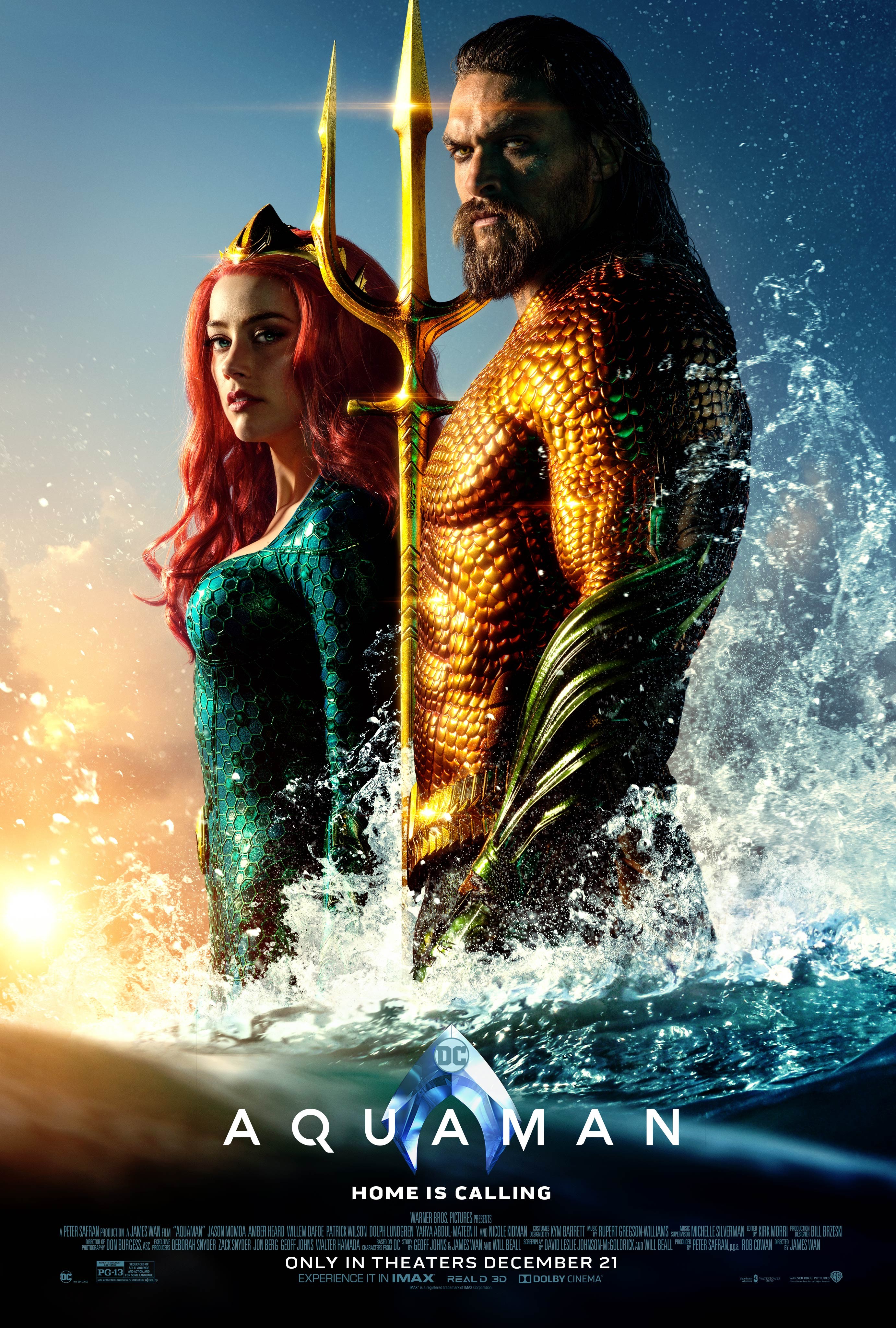 AQUAMAN
From Warner Bros. Pictures and director James Wan comes an action-packed adventure that spans the vast, visually breathtaking underwater world of the seven seas, "Aquaman," starring Jason Momoa in the title role. The film reveals the origin story of half-human, half-Atlantean Arthur Curry and takes him on the journey of his lifetime–one that will not only force him to face who he really is, but to discover if he is worthy of who he was born to be… a king.
Weekends[Fri,Sat&Sun]
1.00PM, 3.45PM, 6.30PM & 9.15PM
Weekdays[Mon, Tue, Wed & Thu]
3.45PM, 6.30PM & 9.15PM
PG13
CREED 2
In 1985, Russian boxer Ivan Drago killed former U.S. champion Apollo Creed in a tragic match that stunned the world. Against the wishes of trainer Rocky Balboa, Apollo's son Adonis Johnson accepts a challenge from Drago's son — another dangerous fighter. Under guidance from Rocky, Adonis trains for the showdown of his life — a date with destiny that soon becomes his obsession. Now, Johnson and Balboa must confront their shared legacy as the past comes back to haunt each man.
Weekends[Fri,Sat&Sun]
6.45PM & 9.15PM
Weekdays[Mon, Tue, Wed & Thu]
6.45PM & 9.15PM
PG13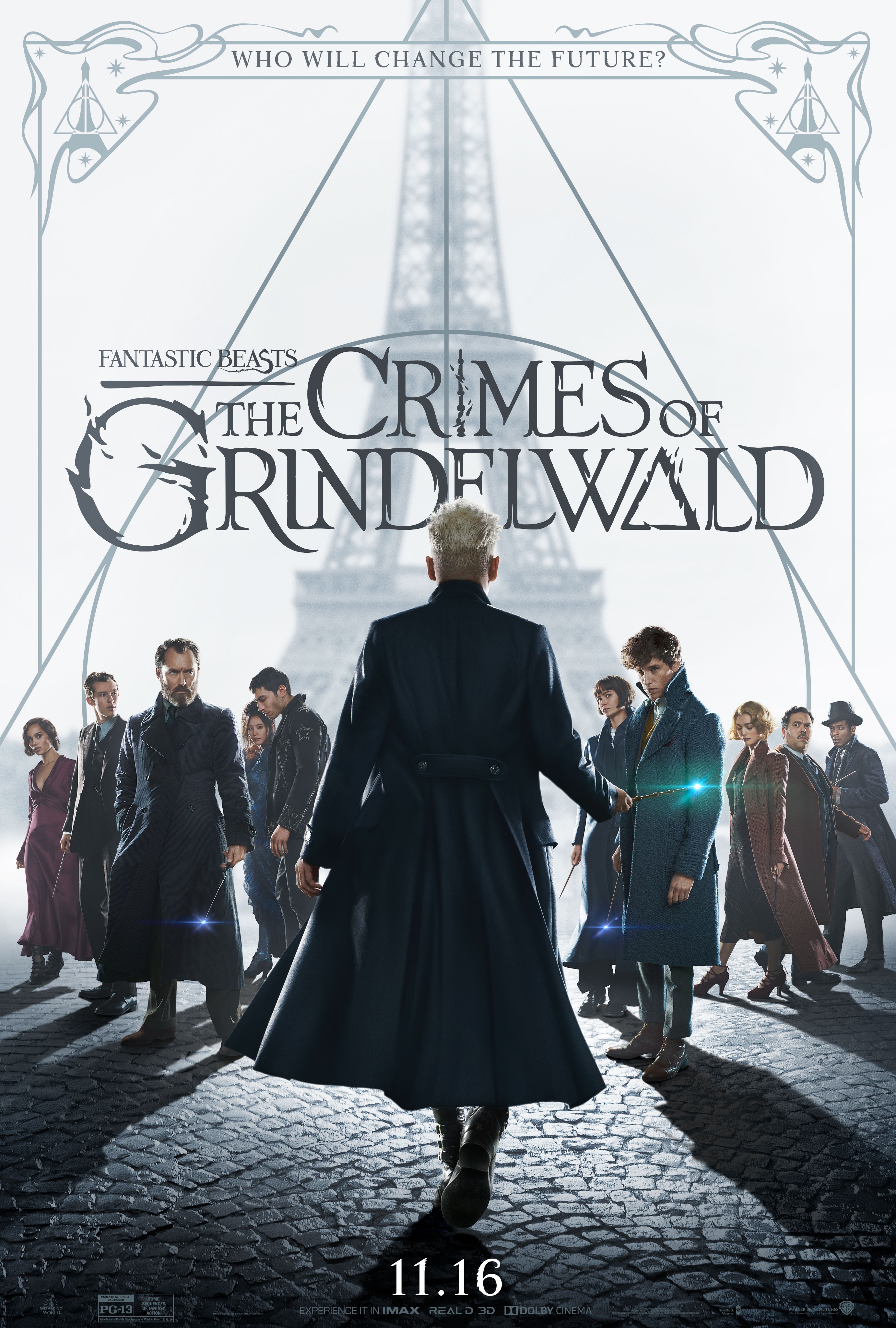 FANTASTIC BEASTS: THE CRIMES OF GRINDELWALD
In an effort to thwart Grindelwald's plans of raising pure-blood wizards to rule over all non-magical beings, Albus Dumbledore enlists his former student Newt Scamander, who agrees to help, unaware of the dangers that lie ahead. Lines are drawn as love and loyalty are tested, even among the truest friends and family, in an increasingly divided wizarding world.
Weekends[Fri,Sat&Sun]
6.45PM &
Weekdays[Mon, Tue, Wed & Thu]
6.45PM
PG13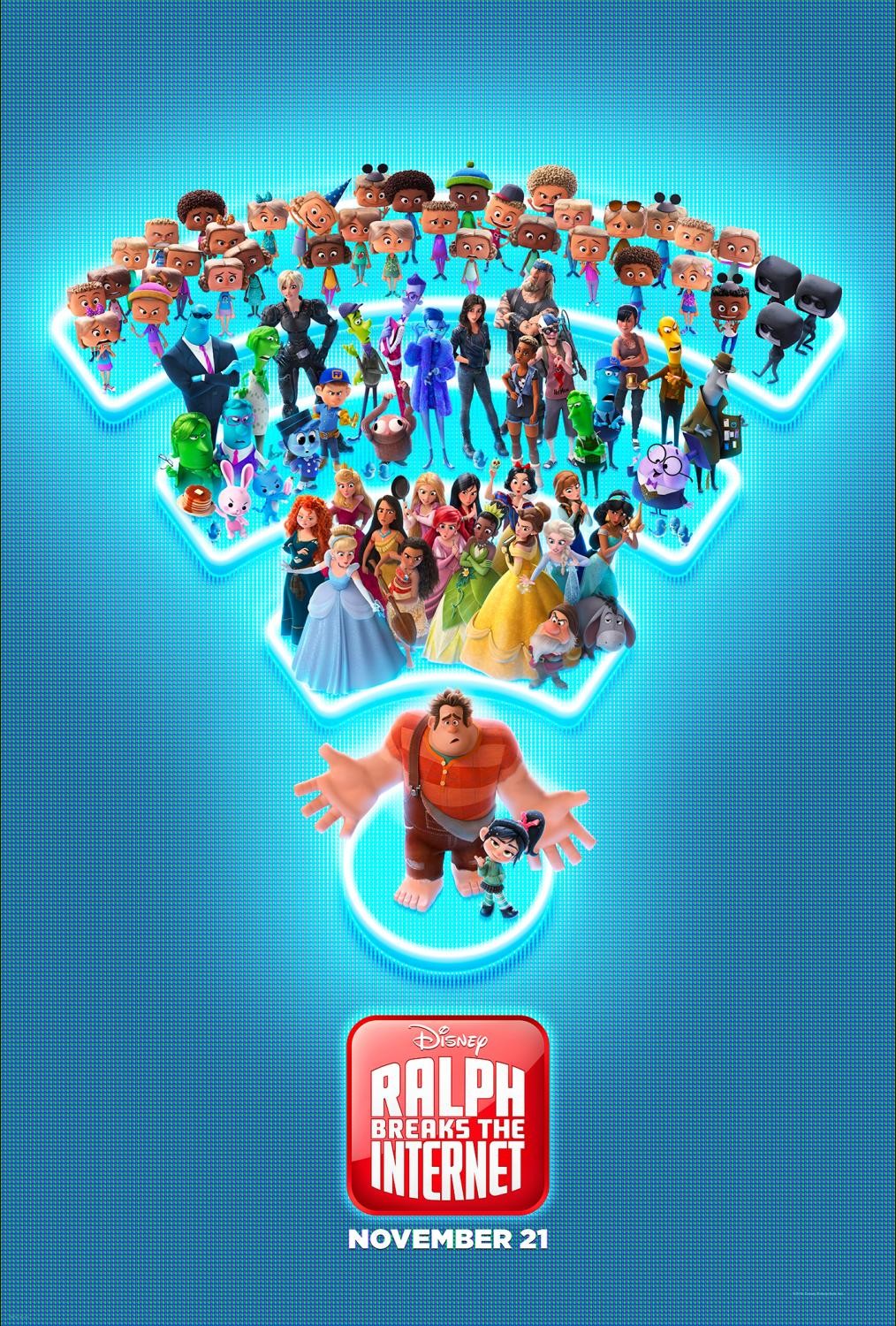 RALPH BREAKS THE INTERNET
Video game bad guy Ralph and fellow misfit Vanellope von Schweetz must risk it all by traveling to the World Wide Web in search of a replacement part to save Vanellope's video game, "Sugar Rush." In way over their heads, Ralph and Vanellope rely on the citizens of the internet — the netizens — to help navigate their way, including an entrepreneur named Yesss, who is the head algorithm and the heart and soul of trend-making site BuzzzTube.
Weekends[Fri,Sat&Sun]
2.00PM & 4.15PM
Weekdays[Mon, Tue, Wed & Thu]
4.15PM
PG
WIDOWS
A police shootout leaves four thieves dead during an explosive armed robbery attempt in Chicago. Their widows — Veronica, Linda, Alice and Belle — have nothing in common except a debt left behind by their spouses' criminal activities. Hoping to forge a future on their own terms, Veronica joins forces with the other three women to pull off a heist that her husband was planning.
Weekends[Fri,Sat&Sun]
4.00PM & 9.15PM
Weekdays[Mon, Tue, Wed & Thu]
4.00PM & 9.15PM
PG13