NOW SHOWING
All advertised times and film product is subject
to change without prior notification due to the nature of the business.
All unpaid bookings will be cancelled 1 hour prior the movie.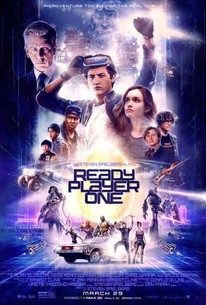 READY PLAYER ONE
In the year 2045, people can escape their harsh reality in the OASIS, an immersive virtual world where you can go anywhere, do anything, be anyone-the only limits are your own imagination. OASIS creator James Halliday left his immense fortune and control of the Oasis to the winner of a contest designed to find a worthy heir. When unlikely hero Wade Watts conquers the first challenge of the reality-bending treasure hunt, he and his friends-known as the High Five-are hurled into a fantastical universe of discovery and danger to save the OASIS and their world.
Weekends[Fri,Sat&Sun]
6.30PM & 9.15PM
Weekdays[Mon, Tue, Wed & Thu]
6.30PM & 9.15PM
PG13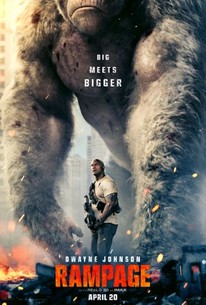 RAMPAGE
Primatologist Davis Okoye (Johnson), a man who keeps people at a distance, shares an unshakable bond with George, the extraordinarily intelligent, silverback gorilla who has been in his care since birth. But a rogue genetic experiment gone awry mutates this gentle ape into a raging creature of enormous size. To make matters worse, it's soon discovered there are other similarly altered animals.
Weekends[Fri,Sat&Sun]
2.00PM, 4.30PM, 6.45PM & 9.15PM
Weekdays[Mon, Tue, Wed & Thu]
4.30PM, 6.45PM & 9.15PM
PG13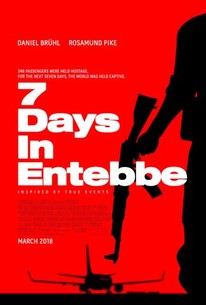 7 DAYS IN ENTEBBE
A gripping thriller inspired by the true events of the 1976 hijacking of an Air France flight en route from Tel Aviv to Paris, the film depicts the most daring rescue mission ever attempted
Weekdays[Mon, Tue, Wed & Thu]
6.30PM & 8.45PM
PG13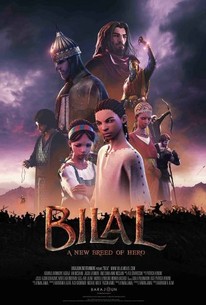 BILAL
A thousand years ago, one boy with a dream of becoming a great warrior is abducted with his sister and taken to a land far away from home. Thrown into a world where greed and injustice rule all, Bilal finds the courage to raise his voice and make a change. Inspired by true events, this is a story of a real hero who earned his remembrance in time and history.
Weekends[Fri,Sat&Sun]
2.00PM & 4.15PM
Weekdays[Mon, Tue, Wed & Thu]
4.15PM
PG13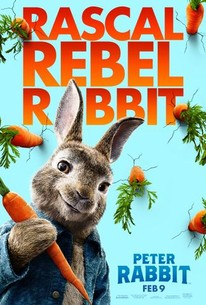 PETER RABBIT
Peter Rabbit and his three sisters — Flopsy, Mopsy and Cotton-Tail — enjoy spending their days in Mr. McGregor's vegetable garden. When one of McGregor's relatives suddenly moves in, he's less than thrilled to discover a family of rabbits in his new home. A battle of wills soon breaks out as the new owner hatches scheme after scheme to get rid of Peter — a resourceful rabbit who proves to be a worthy and wily opponent.
Weekends[Fri,Sat&Sun]
2.00PM & 4.00PM
Weekdays[Mon, Tue, Wed & Thu]
4.00PM
PG