NOW SHOWING
All advertised times and film product is subject
to change without prior notification due to the nature of the business.
All unpaid bookings will be cancelled 1 hour prior the movie.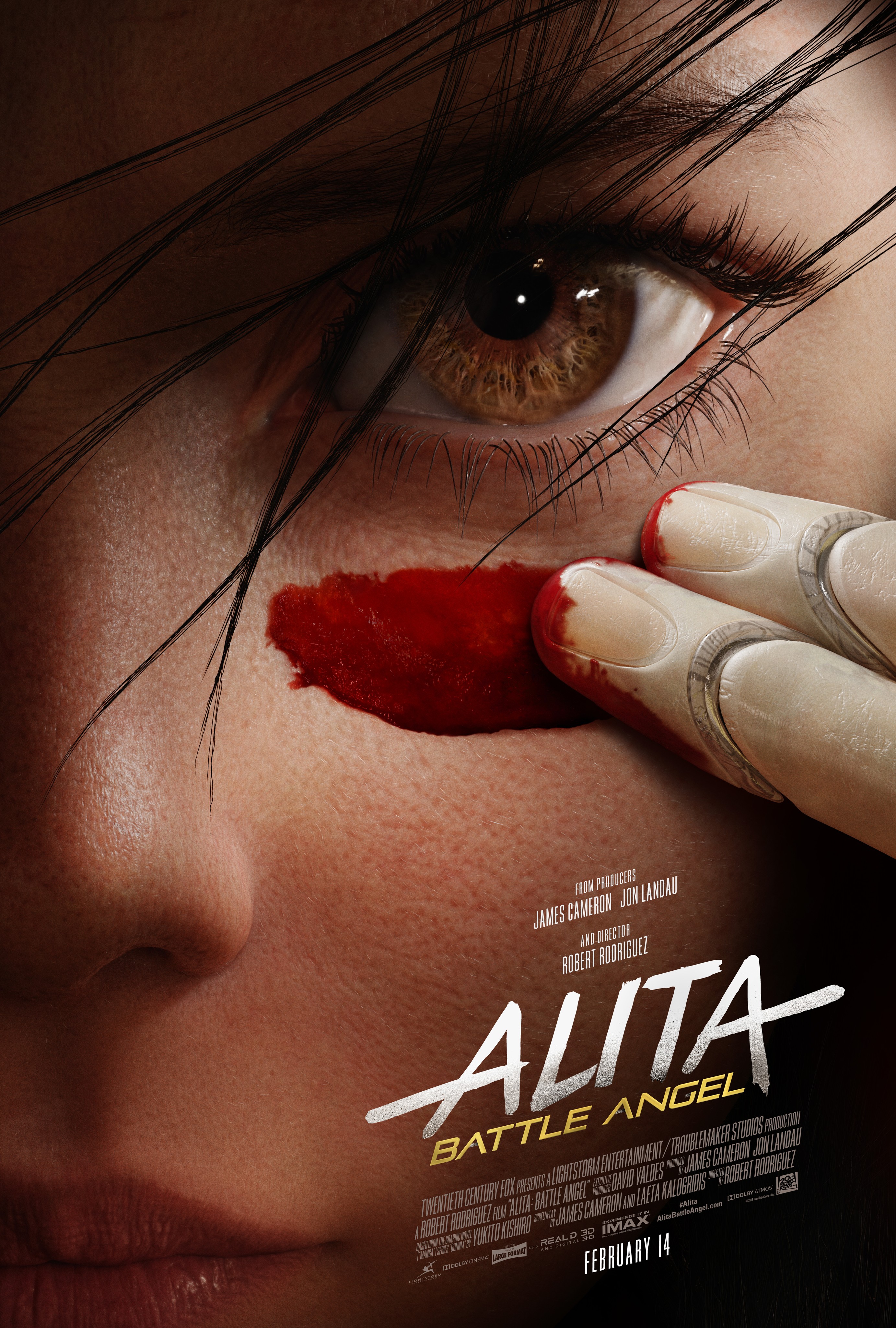 ALITA: THE BATTLE ANGEL
Set several centuries in the future, the abandoned Alita is found in the scrapyard of Iron City by Ido, a compassionate cyber-doctor who takes the unconscious cyborg Alita to his clinic. When Alita awakens, she has no memory of who she is, nor does she have any recognition of the world she finds herself in. As Alita learns to navigate her new life and the treacherous streets of Iron City, Ido tries to shield her from her mysterious past.
Weekends[Fri,Sat&Sun]
1.45PM, 4.15PM, 6.45PM & 9.15PM
Weekdays[Mon, Tue, Wed & Thu]
4.15PM, 6.45PM & 9.15PM
PG13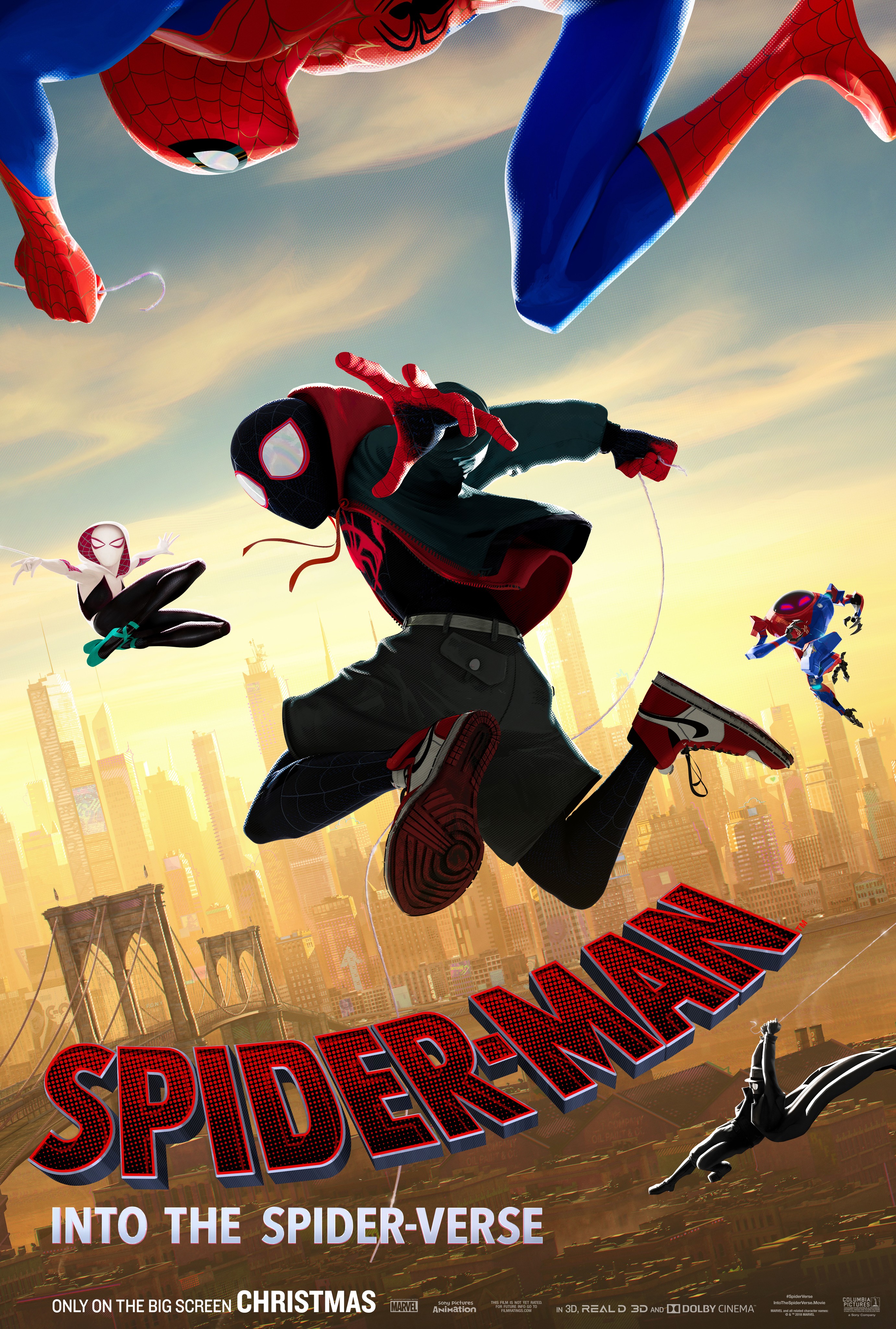 SPIDER-MAN: INTO THE SPIDER-VERSE
Phil Lord and Christopher Miller, the creative minds behind The Lego Movie and 21 Jump Street, bring their unique talents to a fresh vision of a different Spider-Man Universe, with a groundbreaking visual style that's the first of its kind. Spider-Man: Into the Spider-Verse introduces Brooklyn teen Miles Morales, and the limitless possibilities of the Spider-Verse, where more than one can wear the mask.
Weekends[Fri,Sat&Sun]
2.00PM & 4.30PM
Weekdays[Mon, Tue, Wed & Thu]
4.30PM
PG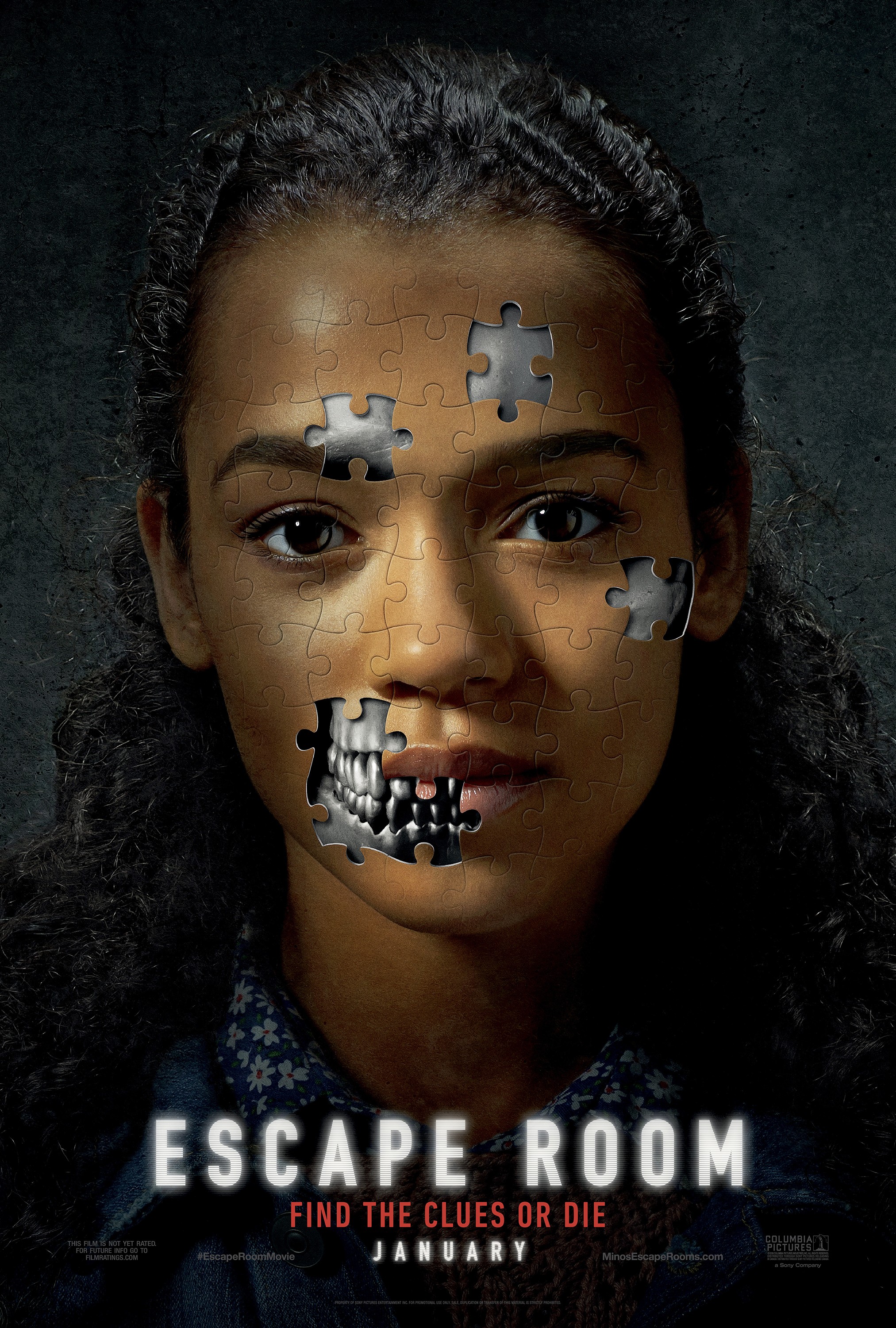 ESCAPE ROOM
Six adventurous strangers travel to a mysterious building to experience the escape room — a game where players compete to solve a series of puzzles to win $10,000. What starts out as seemingly innocent fun soon turns into a living nightmare as the four men and two women discover each room is an elaborate trap that's part of a sadistic game of life or death.
Weekends[Fri,Sat&Sun]
6.45PM & 9.00PM
Weekdays[Mon, Tue, Wed & Thu]
6.45PM & 9.00PM
PG-13
–>