NOW SHOWING
All advertised times and film product is subject
to change without prior notification due to the nature of the business.
All unpaid bookings will be cancelled 1 hour prior the movie.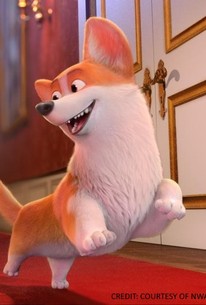 QUEEN'S CORGI
Rex, one of the Queen's most beloved corgis, escapes from the palace and immediately finds himself lost, with only a group of scrappy dogs to rely on. Forced to find his way back to his favourite Monarch, Rex begins an epic journey that will help him discover who he truly is.
Weekends[Fri,Sat]
2.30PM & 4.30PM
Weekdays[Mon, Tue, Wed & Thu]
4.30PM
PG-13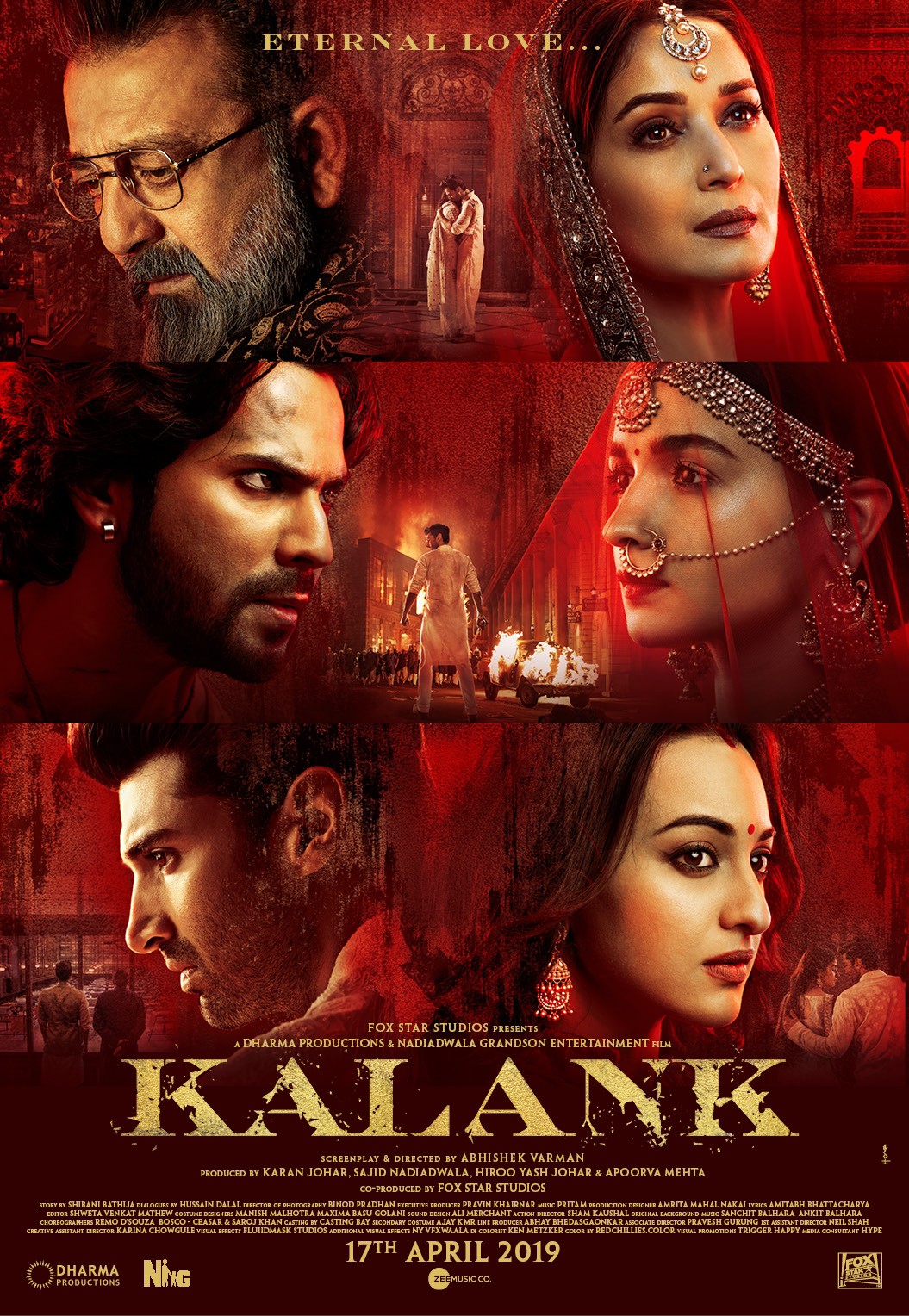 KALANK
Set in 1945, in pre-independent India. The hidden truths of an elite family living in the North Indian town of Husnabad begin to unfold as communal tensions rise. The encounter between Roop Chaudhry, who comes from the elite Chaudhry family, and Zafar, a daredevil from Hira Mandi, unleashes the deep-buried truths that threaten to bring their worlds crashing down.
Weekends[Fri,Sat]
6.15PM & 9.15PM
Weekdays[Mon, Tue, Wed & Thu]
6.15PM & 9.15PM
PG-13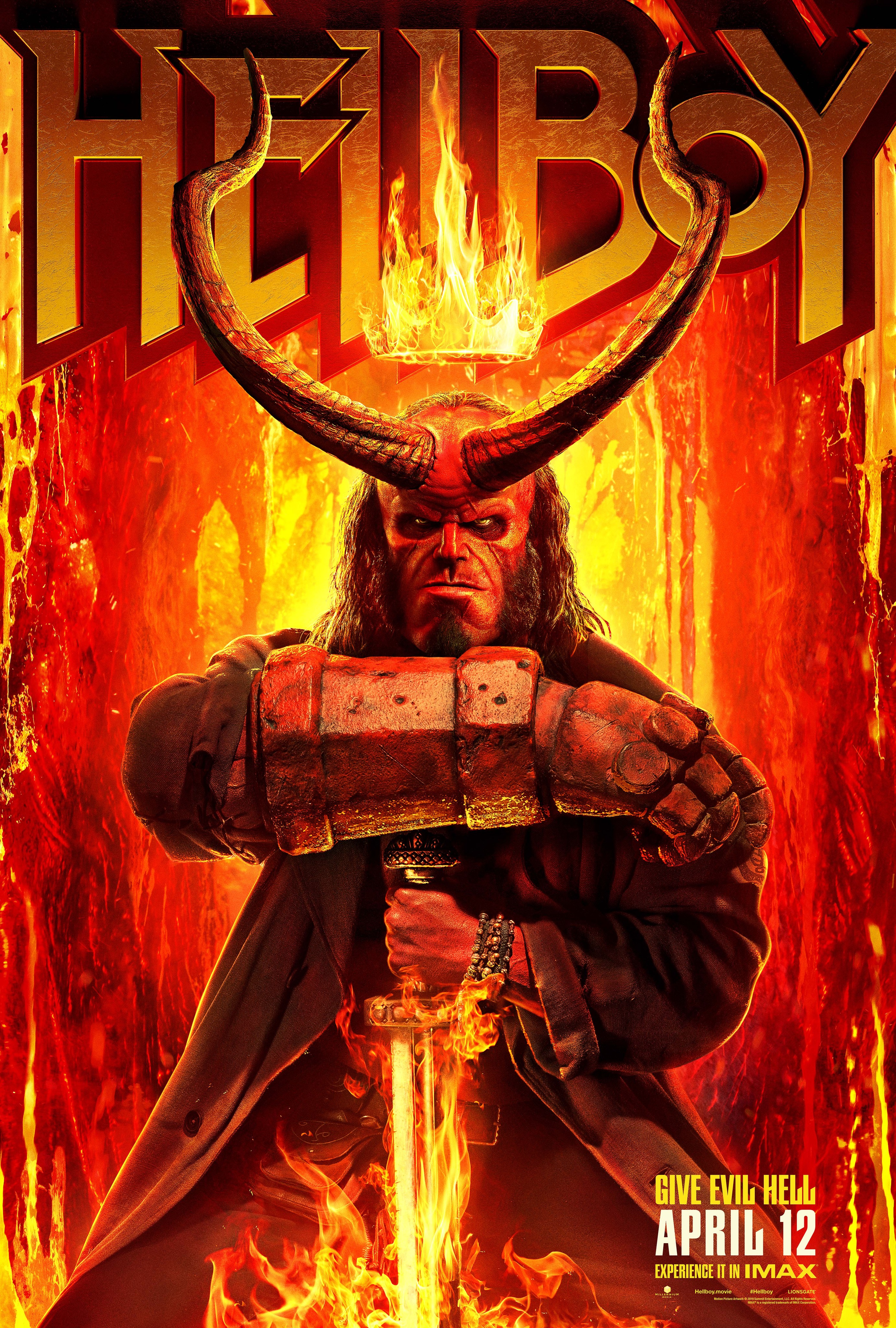 HELLBOY
Based on the graphic novels by Mike Mignola, Hellboy, caught between the worlds of the supernatural and human, battles an ancient sorceress bent on revenge.
Weekends[Fri,Sat&Sun]
6.30PM & 9.00PM
Weekdays[Mon, Tue, Wed & Thu]
6.30PM & 9.00PM
R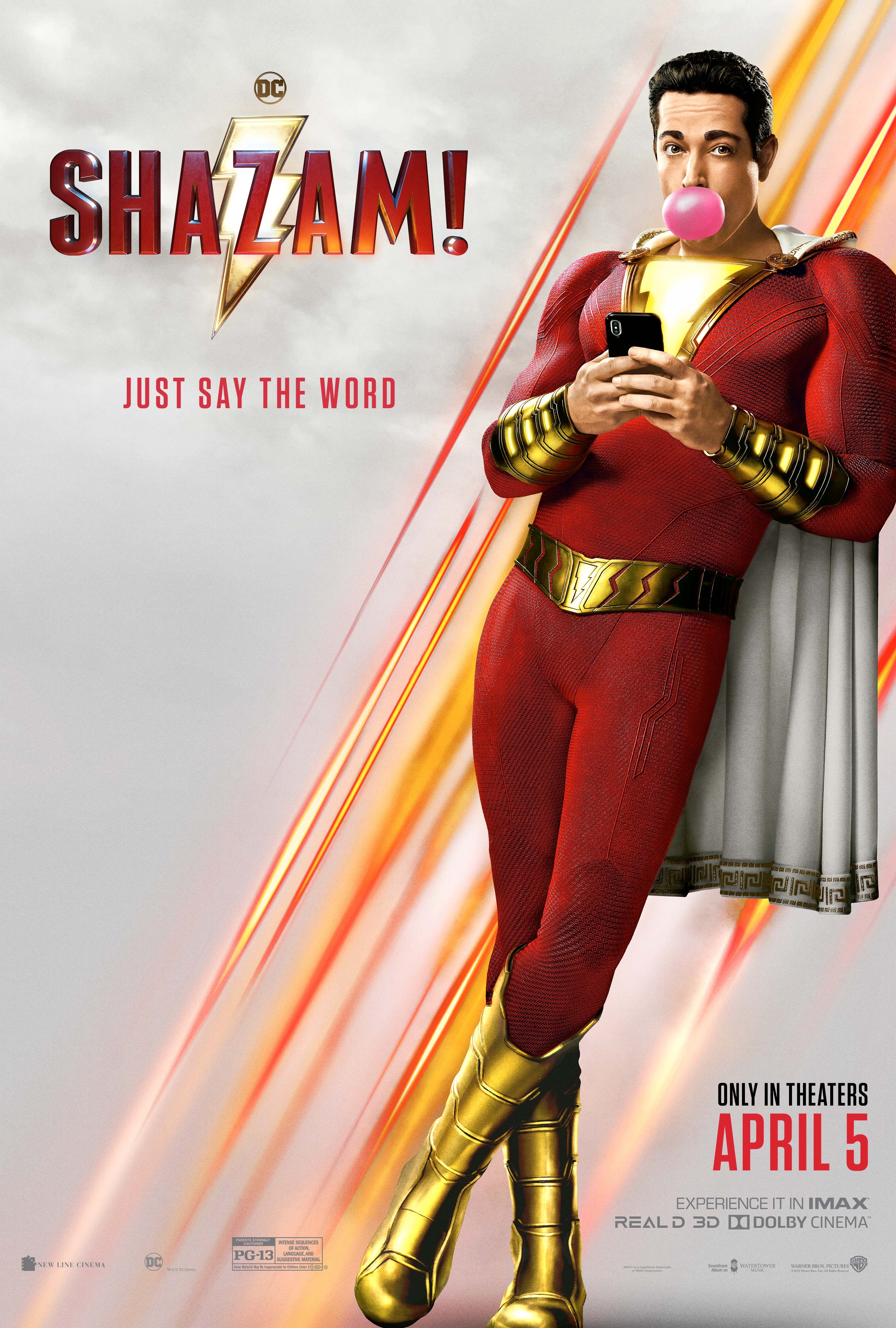 SHAZAM
We all have a superhero inside of us — it just takes a bit of magic to bring it out. In 14-year-old Billy Batson's case, all he needs to do is shout out one word to transform into the adult superhero Shazam. Still a kid at heart, Shazam revels in the new version of himself by doing what any other teen would do — have fun while testing out his newfound powers. But he'll need to master them quickly before the evil Dr. Thaddeus Sivana can get his hands on Shazam's magical abilities.
Weekends[Fri,Sat&Sun]
6.45PM & 9.15PM
Weekdays[Mon, Tue, Wed & Thu]
6.45PM & 9.15PM
PG13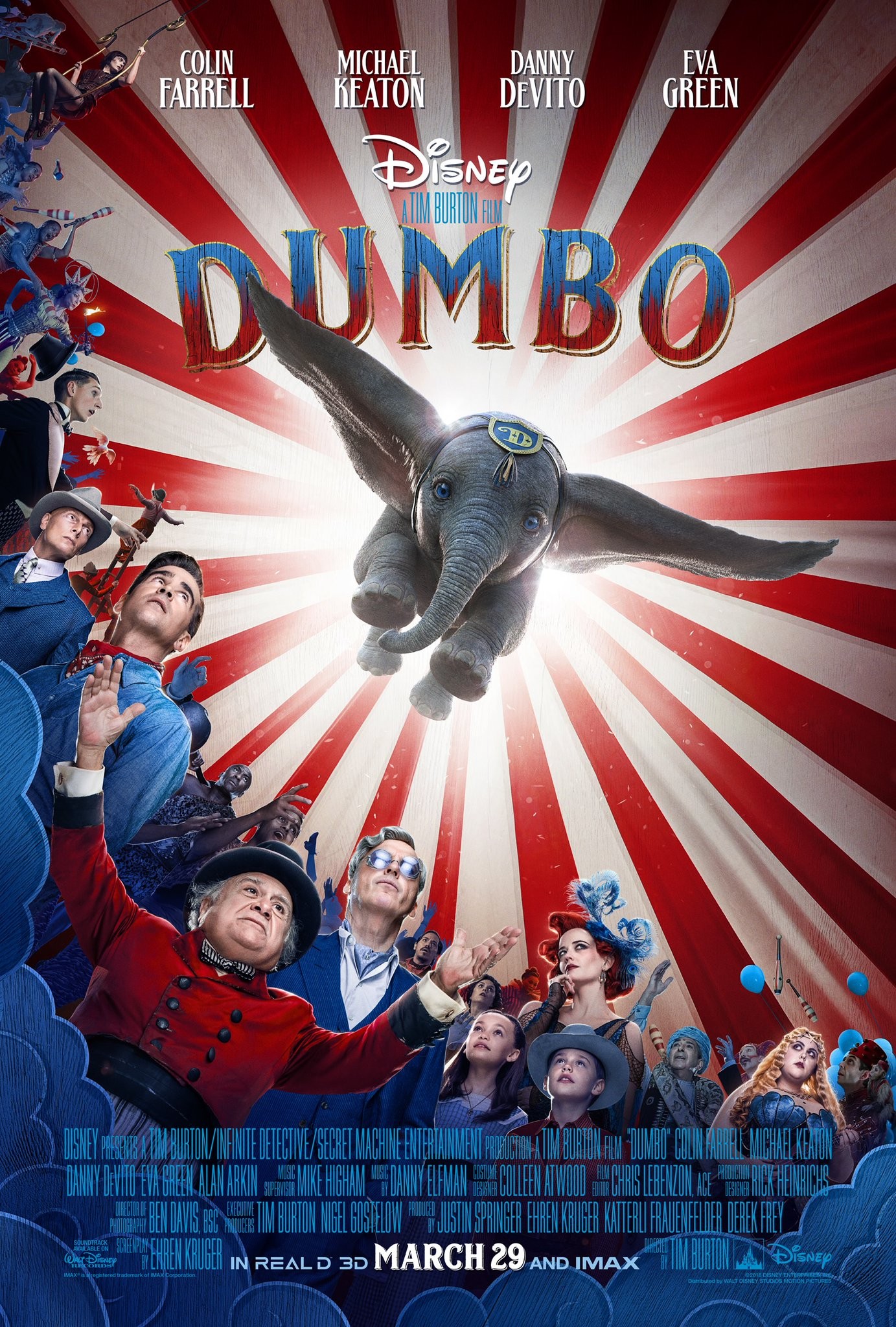 DUMBO
Struggling circus owner Max Medici enlists a former star and his two children to care for Dumbo, a baby elephant born with oversized ears. When the family discovers that the animal can fly, it soon becomes the main attraction — bringing in huge audiences and revitalizing the run-down circus. The elephant's magical ability also draws the attention of V.A. Vandevere, an entrepreneur who wants to showcase Dumbo in his latest, larger-than-life entertainment venture.
Weekends[Fri,Sat&Sun]
2.00PM & 4.15PM
Weekdays[Mon, Tue, Wed & Thu]
4.15PM
PG
–>
–>