NOW SHOWING
All advertised times and film product is subject
to change without prior notification due to the nature of the business.
All unpaid bookings will be cancelled 1 hour prior the movie.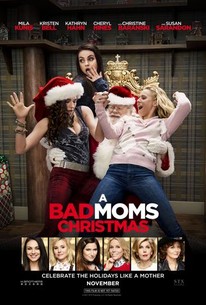 A BAD MOMS CHRISTMAS
A BAD MOMS CHRISTMAS follows our three under-appreciated and over-burdened women as they rebel against the challenges and expectations of the Super Bowl for moms: Christmas. And if creating a more perfect holiday for their families wasn't hard enough, they have to do all of that while hosting and entertaining their own mothers. By the end of the journey, our moms will redefine how to make the holidays special for all and discover a closer relationship with their mothers.
Weekends[Fri,Sat&Sun]
6.45PM & 8.45PM
Weekdays[Mon, Tue, Wed & Thu]
6.45PM & 8.45PM
R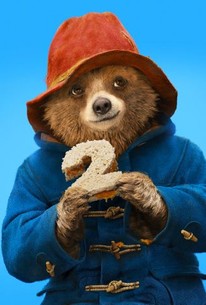 PADDINGTON 2
Settled in with the Brown family, Paddington the bear is a popular member of the community who spreads joy and marmalade wherever he goes. One fine day, he spots a pop-up book in an antique shop — the perfect present for his beloved aunt's 100th birthday. When a thief steals the prized book, Paddington embarks on an epic quest to unmask the culprit before Aunt Lucy's big celebration.
Weekends[Fri,Sat&Sun]
2.15PM & 4.30PM
Weekdays[Mon, Tue, Wed & Thu]
4.30PM
PG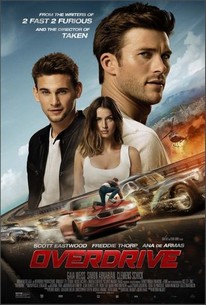 OVER DRIVE
Overdrive is a high-octane, action-packed joyride. Legendary car thieves Andrew and Garrett are caught in the act of stealing from notorious crime boss Jacomo Morier. In order to win back their freedom they're put to the ultimate test – the theft of a priceless car from Morier's sworn enemy. While putting together a crew to pull off the daring heist they're joined by two beautiful women who are more dangerous than they look. The team has one week to put the plan in motion, steal the car, and make their escape or lose everything, including their lives.
Weekends[Fri,Sat&Sun]
2.30PM & 6.45PM
Weekdays[Mon, Tue, Wed & Thu]
6.45PM
PG13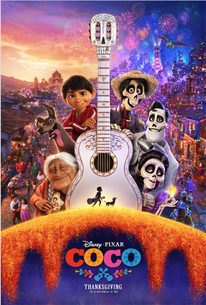 COCO
Despite his family's baffling generations-old ban on music, Miguel (voice of newcomer Anthony Gonzalez) dreams of becoming an accomplished musician like his idol, Ernesto de la Cruz (voice of Benjamin Bratt). Desperate to prove his talent, Miguel finds himself in the stunning and colorful Land of the Dead following a mysterious chain of events. Along the way, he meets charming trickster Hector (voice of Gael García Bernal), and together, they set off on an extraordinary journey to unlock the real story behind Miguel's family history
Weekends[Fri,Sat&Sun]
1.30PM & 4.15PM
Weekdays[Mon, Tue, Wed & Thu]
4.15PM
PG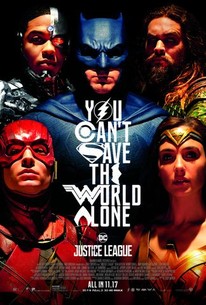 JUSTICE LEAGUE
Fueled by his restored faith in humanity and inspired by Superman's selfless act, Bruce Wayne enlists the help of his newfound ally, Diana Prince, to face an even greater enemy. Together, Batman and Wonder Woman work quickly to find and recruit a team of metahumans to stand against this newly awakened threat. But despite the formation of this unprecedented league of heroes–Batman, Wonder Woman, Aquaman, Cyborg and The Flash–it may already be too late to save the planet from an assault of catastrophic proportions.
Weekends[Fri,Sat&Sun]
4.30PM, 6.45PM & 9.00PM
Weekdays[Mon, Tue, Wed & Thu]
4.30PM, 6.45PM & 9.00PM
PG13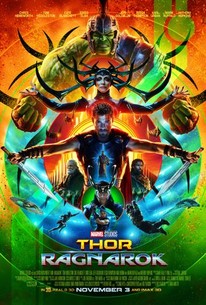 THOR RAGNAROK
In Marvel Studios' "Thor: Ragnarok," Thor is imprisoned on the other side of the universe without his mighty hammer and finds himself in a race against time to get back to Asgard to stop Ragnarok–the destruction of his homeworld and the end of Asgardian civilization–at the hands of an all-powerful new threat, the ruthless Hela. But first he must survive a deadly gladiatorial contest that pits him against his former ally and fellow Avenger–the Incredible Hulk!
Weekends[Fri,Sat&Sun]
9.15PM
Weekdays[Mon, Tue, Wed & Thu]
9.15PM
PG13